The importance of programmable logic controllers (PLC) across the manufacturing industry cannot be overemphasized. If there is one thing you should know: these mini-computers relevance goes beyond the manufacturing industry. They are now used in power, automobiles, and many more industries. Many companies manufacture quality and top-notch PLCs, such as
Schneider Electric.
If there is one thing you might be curious about, it is your PLC selection criteria. You might be curious about what you need to consider when picking your own PLC. 
You do not need to worry anymore, and we will discuss the perfect plc selection criteria for you. We will also give you the things you need to consider when selecting your plc.
Things to Consider when Choosing your PLC
Regarding PLC selection criteria, you will have to consider many things. Below is a list of the things you should consider when choosing your PLC.
Size
This is the first thing you need to consider if you are looking for a PLC selection criteria for your business. You should pay a lot of attention to the size of the plc. PLC comes in different sizes, and you should pick the one that is just okay for the purpose you need it for.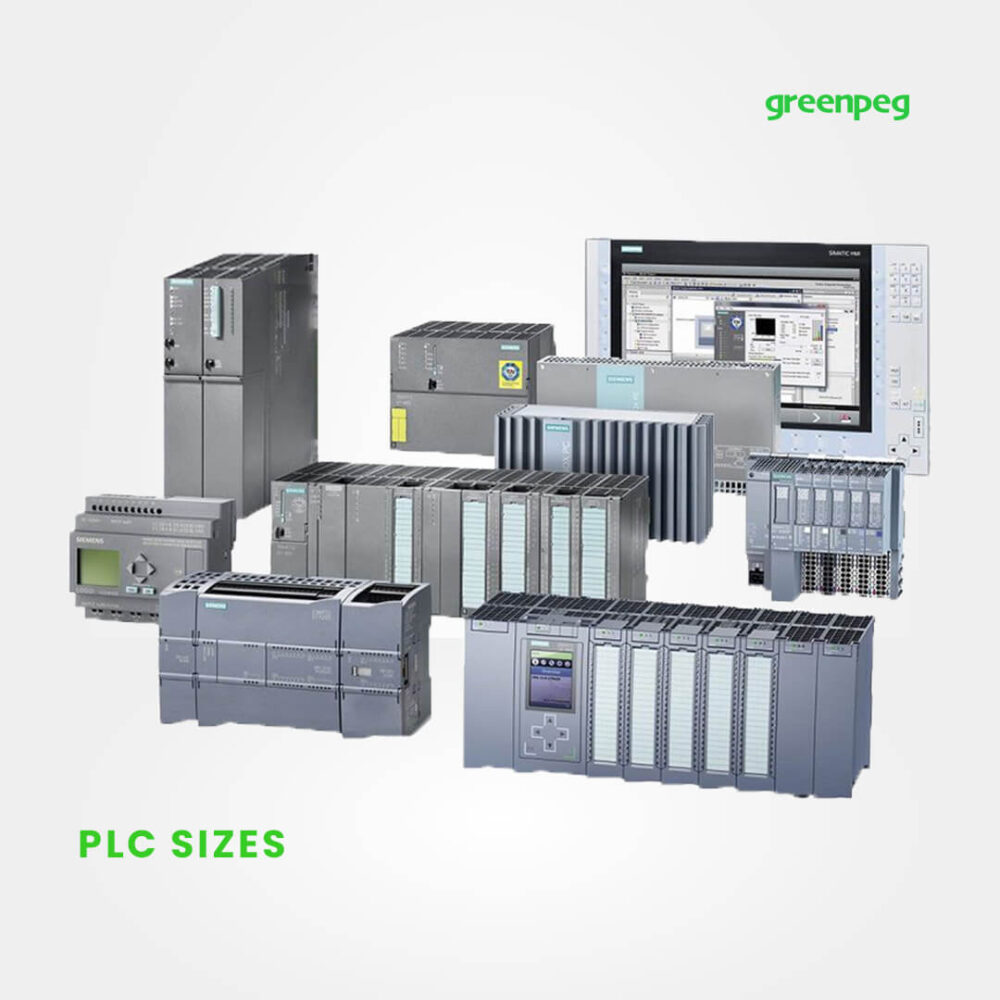 Regarding size as a plc selection criterion, you must ask yourself several questions. " How big do I want my PLC? What are the functions the size can accommodate? Based on the location of the PLC, do I need a large or a small-sized PLC? All these questions play a vital role in PLC selection criteria.
You need to consider the size, especially if you move the plc from one place to another.
CPU Speed
It would be best if you considered this. It would be best to consider this when considering the plc selection criteria. You need to consider the CPU speed and how fast you want your plc to process information or give outputs.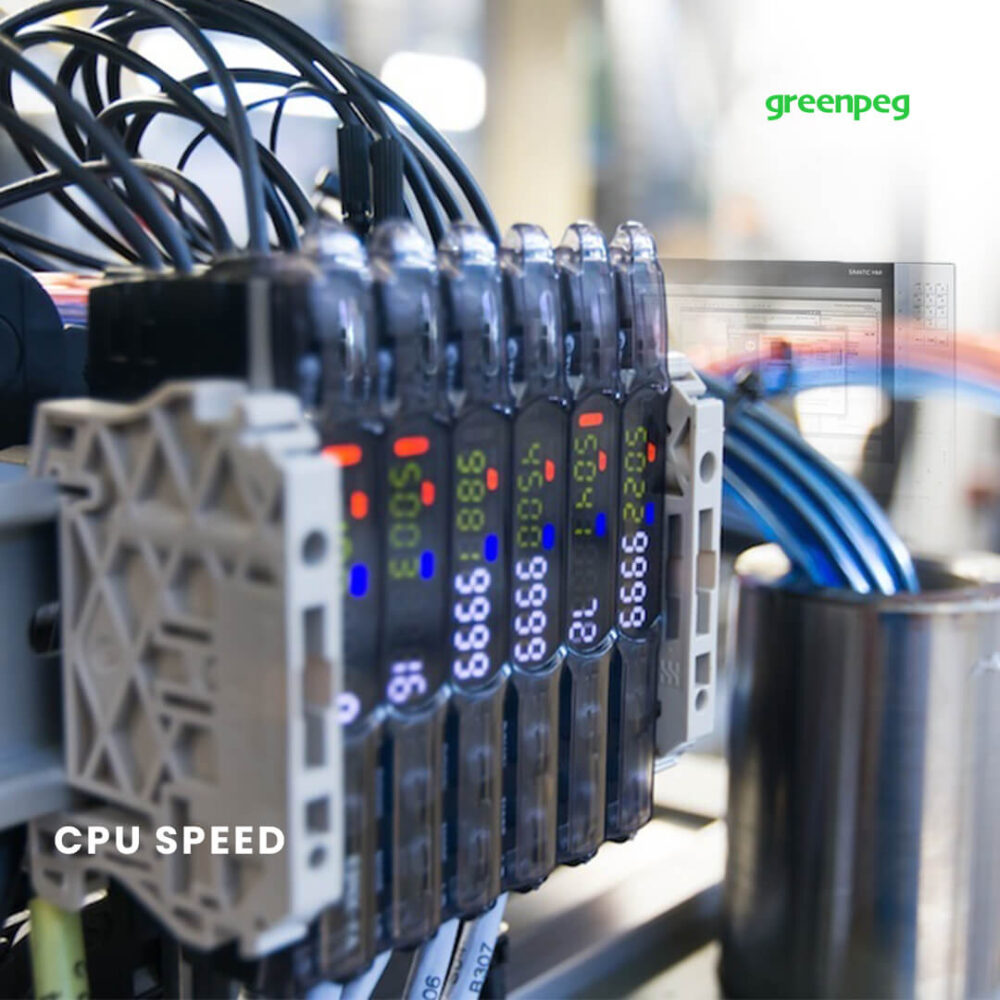 There are
different PLCs
in the market today, each with a different CPU speed. The CPU speed largely influences the functions of the plc. If you need the plc for a large-scale business such as power transmission, you need a plc with a fast CPU speed.
Memory Capacity
Just as there are different types of plc regarding sizes and CPU speed, you should also know that there are various PLCs regarding memory capacity. Memory capacity is something you should consider necessary when you are looking at a plc selection criteria.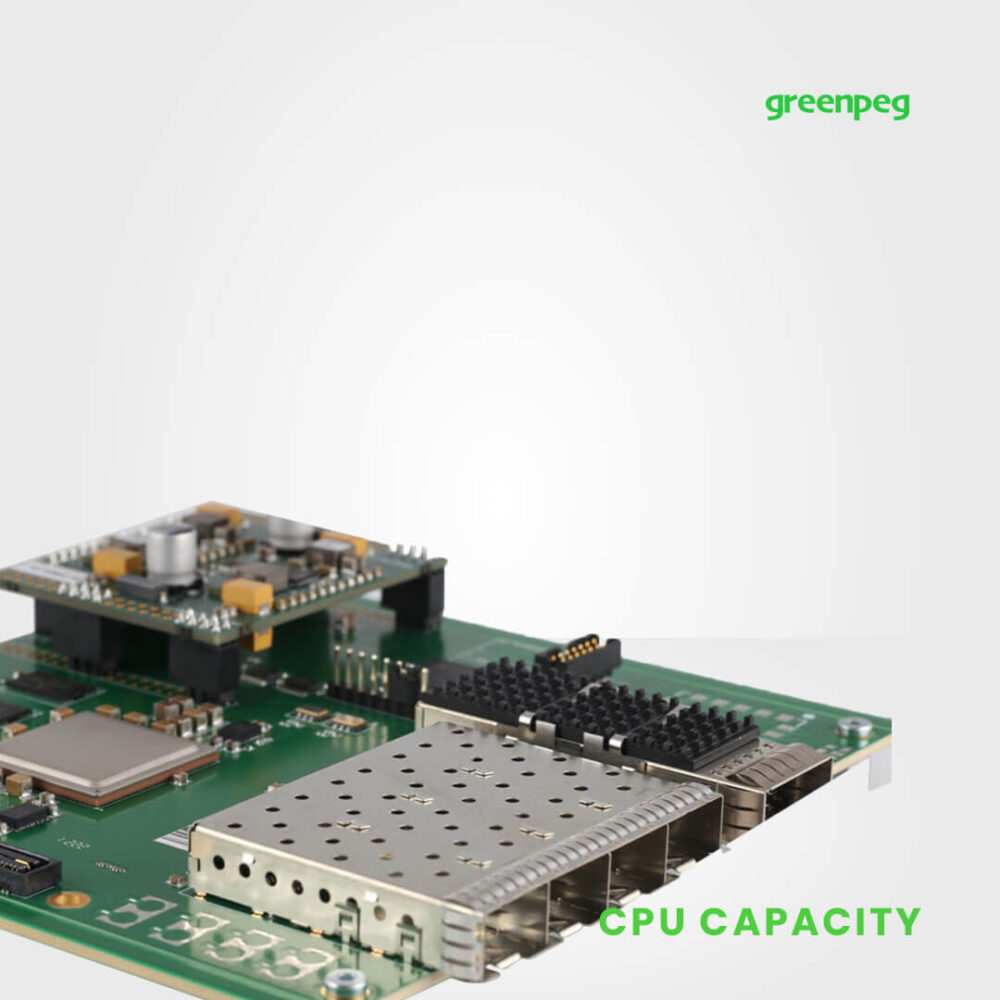 Does the plc I won't have enough memory in its RAM and ROM? Do I need to get external storage to the plc? Is there enough space in the plc? It would be best if you asked yourself all these questions regarding the plc selection criteria.
Redundancy
When it comes to PLCs, some exhibit some level of redundancy; there are also some whose processing speed is much faster than the pieces of equipment connected.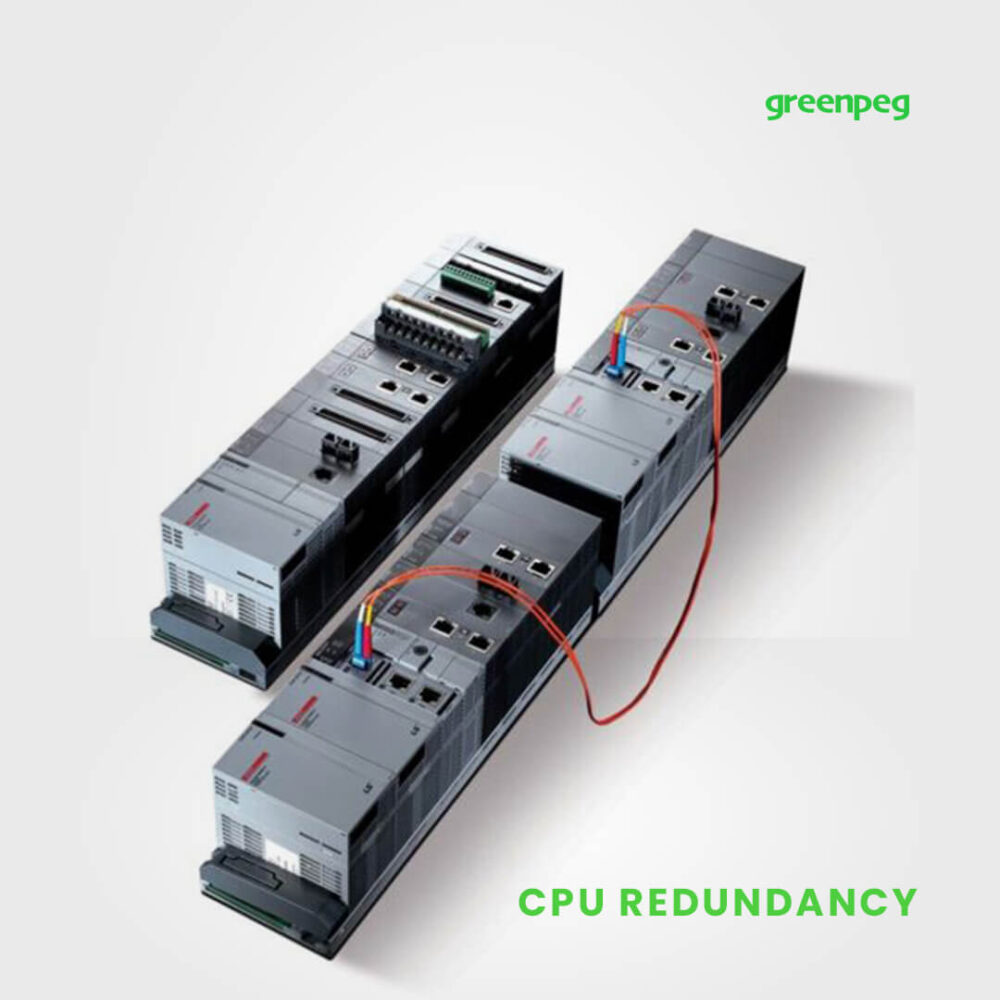 You have to consider the redundancy rate regarding the plc selection criteria. What is the redundancy rate? Does the rate have to be reduced or enhanced? It would be best to consider all of these when choosing your plc.
Communication Technique
Another thing you must consider critical when looking at different plc selection criteria. It would be best if you took your time to know the plc communication technique or communication processes. 
How does the input method work? Which device or equipment does it communicate with? What are the communication protocols? All these questions are pretty necessary when it comes to communication protocols as a plc selection criteria.
INPUT/OUTPUT (I/O)
PLCs come with different I/Os, and you should pay a lot of attention to them when you want to buy one for yourself. Regarding the PLC selection criteria, the I/O is relevant as it affects the mode of your operation.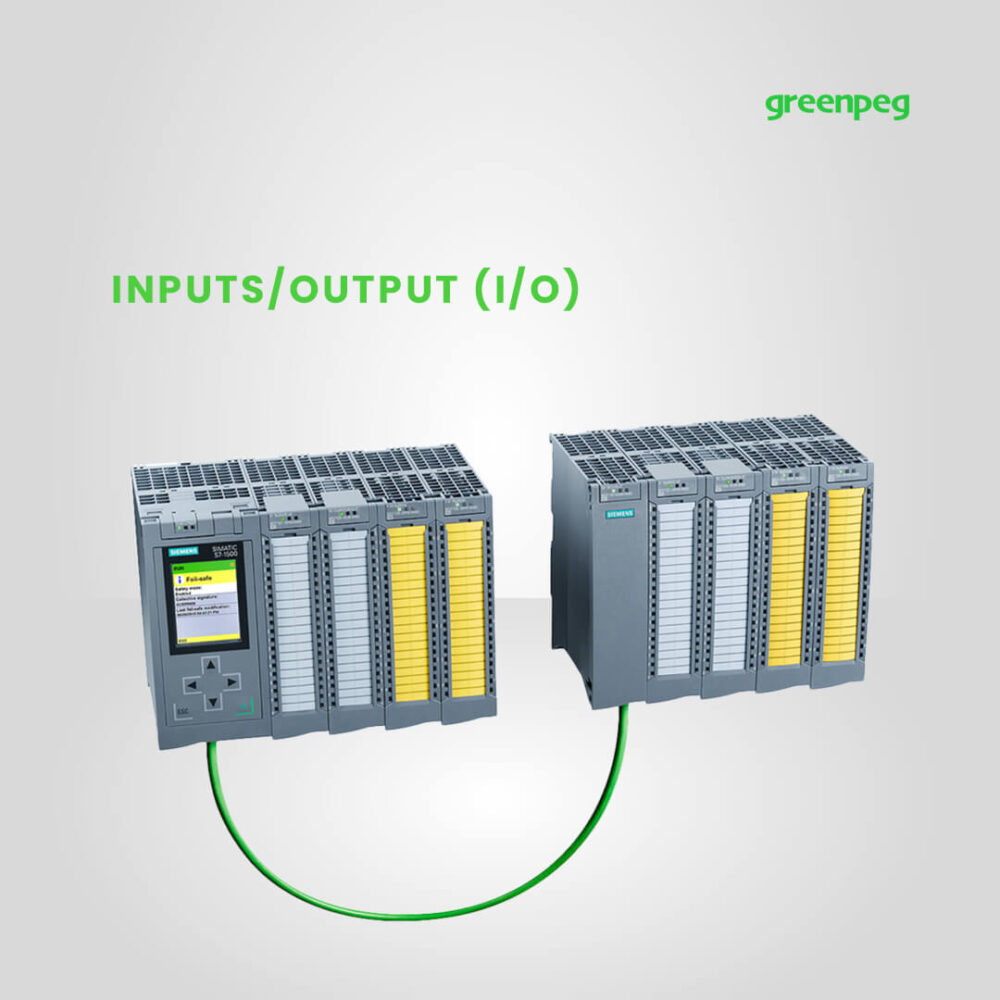 You need to know how many devices or equipment you plc will or can control. You also need to confirm if any requirement is necessary for it to function with remote I/O interfaces.
Power Method
You should also consider the power method regarding the PLC selection criteria. You need to confirm if the plc has an inbuilt power source or if it has an external power source.
Some people prefer PLCs with an inbuilt power source, and others prefer an external power source when it comes to PLCs. Regardless of the one you like, do well to check the type of power source it uses when it comes to PLC selection criteria.
Compatibility
If you want to get your plc, you need to ascertain the compatibility of the plc. You need to know if the plc will be built from scratch. If it is being made from scratch, will it be uniquely created just for the purpose you want to use it for, or can you use it for other purposes?
Will the plc be able to interface with existing software or hardware? Are they compatible with just any device? All these questions are things you need to ask regarding compatibility as a plc selection criteria.
Scalability
When it comes to production, the output hardly remains static. This is why you need to consider scalability regarding PLC selection criteria. If the business needs expansion, can the PLC accommodate the expansion?
Can the plc accommodate new devices being added to it? If there is a need to reduce or scale down, can the plc be reprogrammed to do such? Scalability is essential when it comes to plc selection criteria. 
This is because you can determine the amount of output you need for the production process as long as the plc is scalable.
External Environment
The external environment where the PLC will be placed is one thing that plays a vital role in plc selection criteria. Some settings are relatively harsh, and you would likely need particular casing types if you use PLCs in such an environment.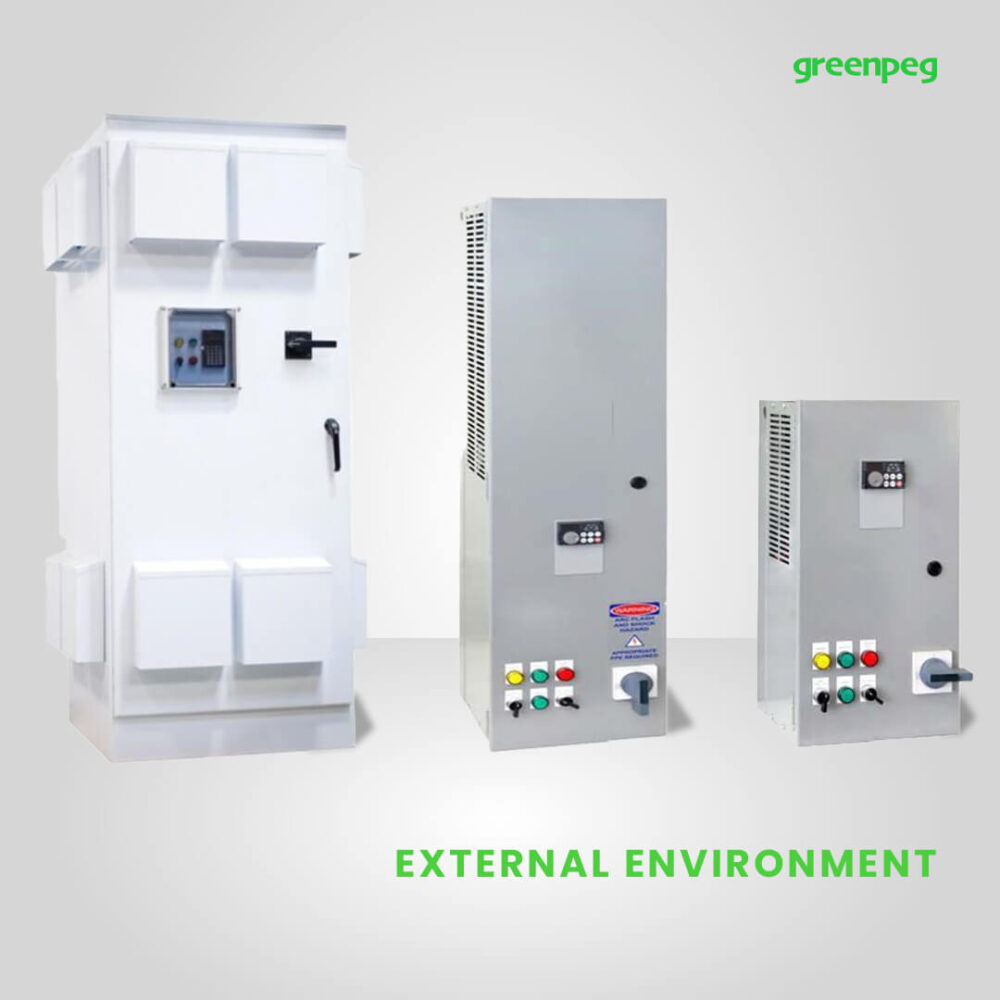 It would be best if you asked yourself the environment you will be using the plc. You also need to ask if your plc will need any protective gear or more once you look at the background.
Tasks / Actions
Some advanced PLCs can often perform individual actions such as robotics, safety, etc. If you want your plc to perform these actions, you must consider the tasks it can do when choosing a place selection criteria.
Although, the more advanced the action, the greater the cost. It would be best if you considered the exact purpose or reason for getting the plc.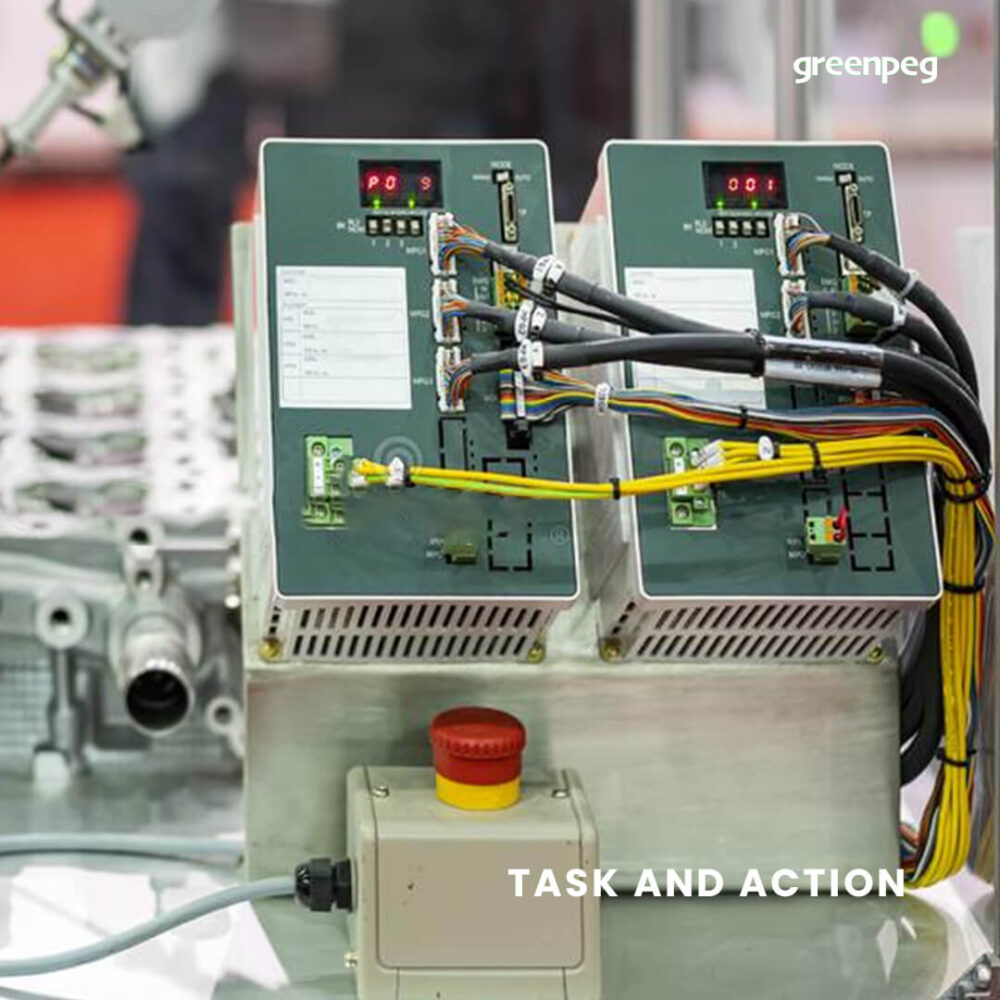 If you want a simple or basic plc, you will not enjoy things such as motion control and a host of other things. However, If you're going to enjoy motion control and other things, you must consider it when looking at the plc selection criteria.
Reliability
Nobody likes to get something that would stop working after a couple of months, and you need to consider the reliability and durability of the Plc the moment you are looking at the selection criteria.
Will plc last for a long time? What is the workload? Is there any guarantee or warranty? What happens if it develops a fault?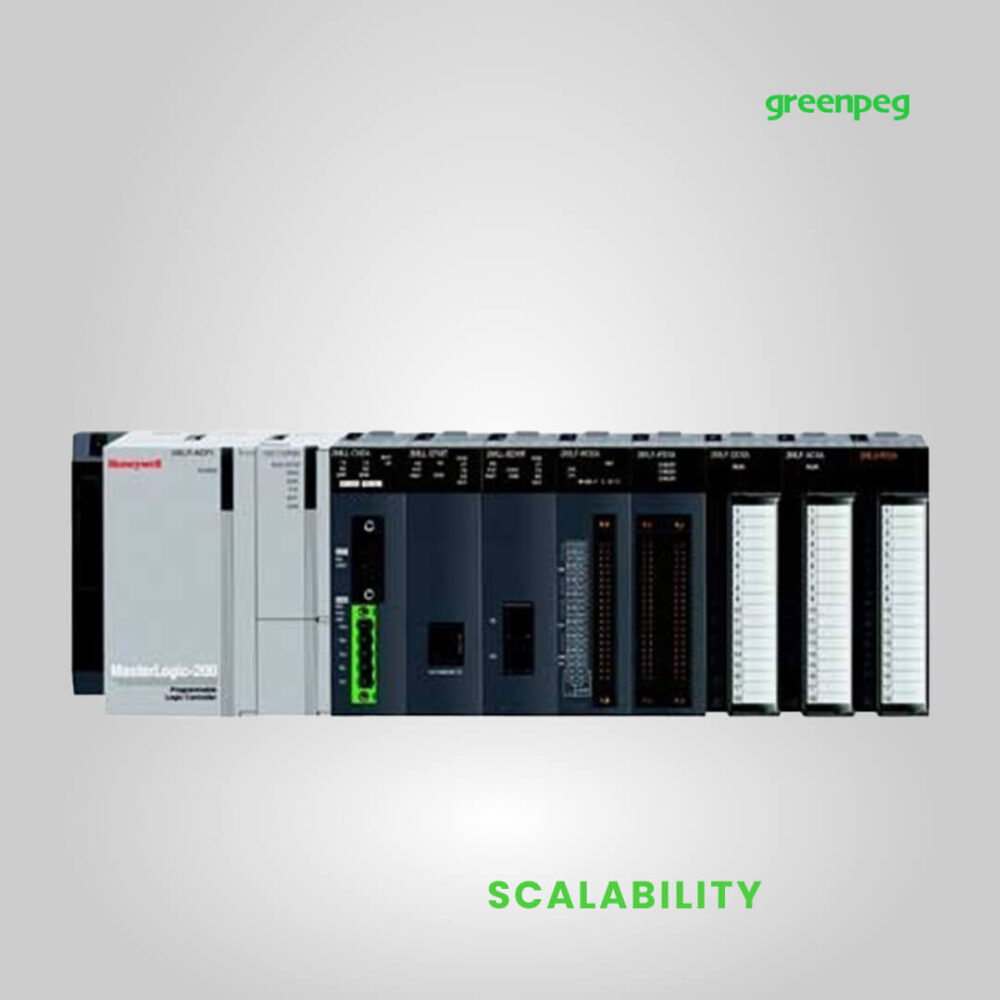 All these questions must be asked when looking at the plc selection criteria. The durability of the Plc will go a long way in determining how valuable the plc can be over a long time. 
It doesn't just determine the usefulness; it also determines how well you get the value of your money.
Cost
This is the most important thing to consider when choosing a plc selection criteria. It would be best if you thought about the cost of the plc you would like to get for yourself.
If there is one thing that is obvious about PLCs, it is that they come at various prices. Your budget will decide the plc you can buy regarding PLC selection criteria.
If a brand-new plc is too expensive for you, you can choose a fairly used one. However, they usually do not come with any guarantee. Regarding PLC selection criteria, the plc cost is the first thing or measure that should be on your list.
How Long Does a PLC Last?
PLCs are long-lasting and can easily continue functioning for up to 20 years or even longer, provided they are correctly maintained and occasionally upgraded. Let's have a look at how.
Make sure that you keep it neat and clean.
The dust produced as a byproduct of industrial processes may contain corrosive or conductive components. To avoid potentially hazardous buildup, dust and particles should be removed regularly using bottled air.
Put the PLC away and inspect the air filters in the ventilation system.
Install the PLC in an enclosure that has a low level of dust. You can prevent it from overheating by often replacing the ventilation filters and ensuring that air can flow freely throughout the enclosure.
Verify your various power sources.
Be sure that the power source you are using does not result in any short circuits or surges of energy and that there is a steady flow of power. In places with significant vibration levels, it is important to check that all sockets, plugs, and terminal strips are connected safely and securely.
Put an end to the shaking.
Verify that the screws and bolts that are used to secure the I/O modules, as well as the PLC system itself, are in place. Check that they are in good shape and fastened securely enough to avoid rattling.
Protect against EMI and RFI interference.
Both electromagnetic interference (EMI) and radio frequency interference (RFI) have the potential to disrupt the operation of a programmable logic controller (PLC). Shield your PLC or position it, so it is not near any sources of interference.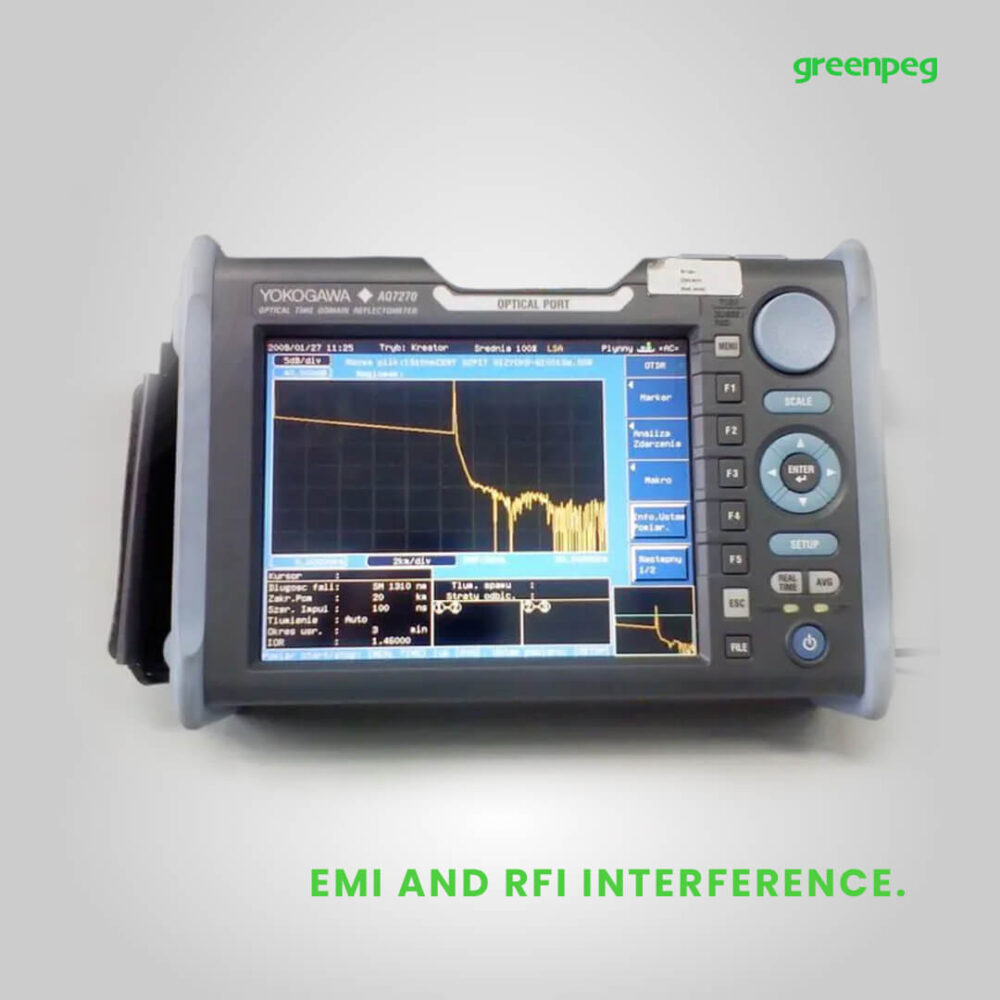 Conclusion
When it comes to plc selection criteria, there are a lot of things you should consider. These things ranging from cost to size and a lot more will help you determine the type of plc you should get for yourself.
All the selection criteria you should consider have been discussed in this article. With a simple read-through, you will get all the necessary information.